GMView is Mason's Official Yearbook!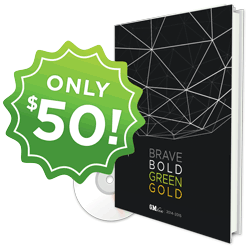 GMView is a hardcover, full-color yearbook which includes student portraits and quotes, photos of events on campus, student organizations, athletics teams and news events of the academic year.
The yearbook also includes a DVD of events occurring at George Mason University including sports, academic events, graduation, homecoming, and other day-to-day activities.