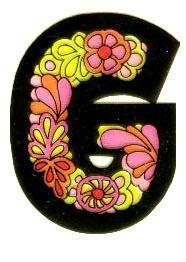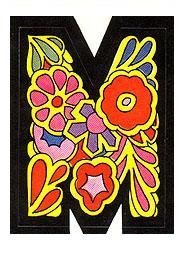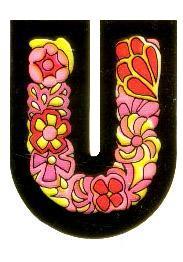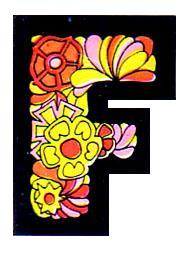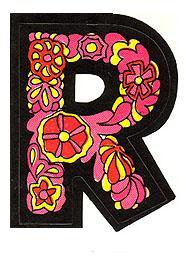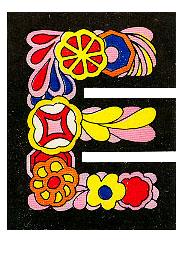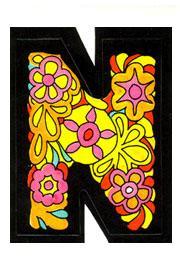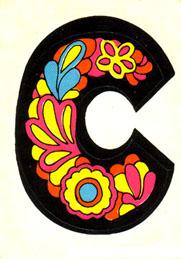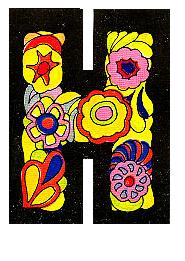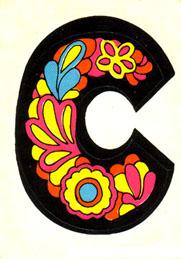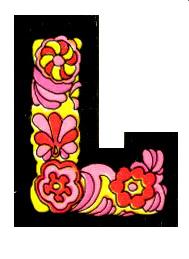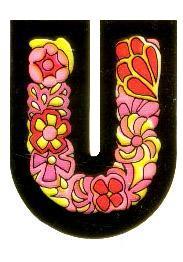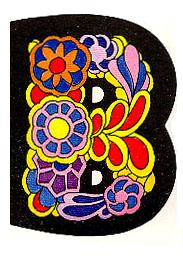 Stay tuned for more information on the VCU French Film Festival!!!


Do you like hot drinks and romantic languages??


Then join us for Pauses-Cafes this Spring semester at La Patisserie!!!



MONDAY @ 2PM-3pm
TUESDAY @ 3PM-3:30PM
WEDNESDAY @ 2PM-3PM
THURSDAY 3PM-3:30PM

"Il faut faire aujourd'hui ce que tout le monde fera demain"
-Cocteau

PAST EVENTS



FRENCH LANGUAGE FILM SCREENINGS AT THE JC CINEMA

JET LAG (DECALLAGE HORAIRE)
Wednesday, November 5th, 2008 @ 2:00PM and 4:00pm
Friday, November 7th, 2008 @ 2:00pm and 4:00pm

LA HAINE
Wednesday, November 12th, 2008 @ 2:00pm and 4:00pm
Thursday, November 13th, 2008 @ 2:00pm and 4:00pm
Friday, November 14th, 2008 @ 2:00pm and 4:00pm

THE CLOSET (LE PLACARD)
Monday, November 17th, 2008 @ 3:00pm, 4:30pm, and 6:00pm
Thursday, November 20th, 2008 @ 2:00pm and 4:00pm

LA VIE EN ROSE
Monday, November 24th, 2008 @ 2:00pm, 4:30pm, and 7:00pm
Tuesday, November 25th, 2008 @ 2:00pm, 4:30pm, and 7:00pm
November 26th, 2008 @ 2:00pm, 4:30pm, and 7:00pm

Johnson Center Cinema






ADVISING IN FRENCH CAREERS POST-MASON
Tuesday, October 30th @ 2:00PM, Jazzman's Cafe (bottom floor JC)
Please RSVP to Dr. Fyfe ASAP!!



CONVERSATION/TUTORING SESSIONS THIS WEEK
OCT. 23rd (Tuesday) 9:00AM-10:00AM, Thompson 213
OCT. 25th (Thursday) 1:00PM-2:00PM, Student Activities Office
(ask for Aline at the front desk)



C'est Chic! DC French Film Festival


OCTOBER 23RD, 2007 - NOVEMBER 1ST, 2007
The French Club will organize groups to attend screenings
If interested, check out films here and reply to gmufrenchclub@hotmail.com with preferences
(final selections will be made by the end of the week)
Check out more details in Local Events!



Paris dance duo JUSTICE combine animation and live action in their T-shirt focused music video for D.A.N.C.E.





CREPE SALES
(with nutella, fresh strawberries, and whipped cream!!)
OCT. 2ND, 2:00PM-5:00PM
OCT. 4TH, 3:00PM-5:00PM
JOHNSON CENTER ATRIUM KIOSK COUNTER H (OCT. 2) AND D (OCT. 4)
DROP BY AND SUPPORT THE FRENCH CLUB!!


Meeting Minutes for the First General Meeting have been posted!


FIRST GENERAL MEETING
Thursday, September 20th @ 7:30PM
Johnson Center Meeting Room D




Contact us!



This site was last updated on 02/12/09.